The summer months are brutal in sports.
Yeah, we'll watch an MLB day game. Maybe even catch a round or two of a PGA tournament that is more like an infomercial between majors. Sure, the World Cup is happening; but c'mon, kick me awake when it gets to the final, and even then I'll writhe like Neymar while painstakingly watching near-goal after near-goal. There's cornhole on ESPN. That's … something, I guess.
This is the Sahara of sports. A vast, arid, draining part of the year that'll have you crawling at the feet of September like it was the Savior.
What are we supposed to bet on? The first-place Milwaukee Brewers vs. the last-place-and-still-getting-worse Miami Marlins? Pass. Dustin Johnson or Rory McIlroy to win The Open Championship in Scotland? Yer aff yer heid. Wimbledon tennis? Swing and a miss.
Fortunately, for US sports betting savants and intervention therapists alike, there is an oasis in this desert of despair: the NBA Summer League.
Growing in popularity – in attendance and handle
We know who they are now, but last summer was not one highlighted by many hyped-up, brand-name players. As a result, the NBA Summer League in Las Vegas was the Lonzo Ball Show as narrated by LaVar Ball.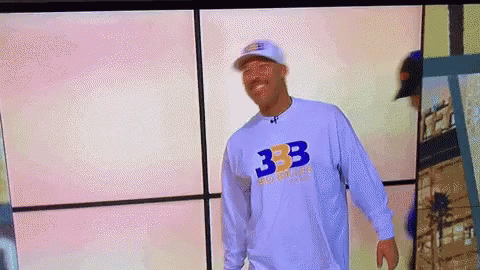 Ball was the Summer League's MVP. Here were the other players on the summer's all-league teams:
John Collins, Atlanta Hawks
Josh Jackson, Phoenix Suns
Dennis Smith Jr., Dallas Mavericks
Caleb Swanigan, Portland Trail Blazers
Cheick Diallo, New Orleans Pelicans
Bryn Forbes, San Antonio Spurs
Kyle Kuzma, Los Angeles Lakers
Wayne Selden Jr., Memphis Grizzlies
Jayson Tatum, Boston Celtics
Hindsight, it's not a terrible list. Six players were named to all-rookie teams this past season. But last summer, if you looked at this list before the Summer League began, you'd be more confused than John Travolta in Pulp Fiction.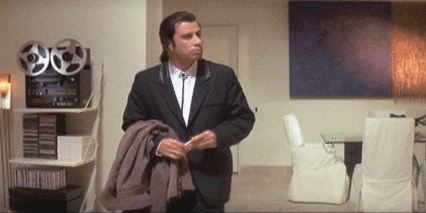 Despite being a one-man show, the Summer League drew a record 127,843 fans over a week and a half at the Thomas and Mack Center. For perspective, the previous high was set in 2016: 108,931. Seriously, 20,000 more people watched who-dats. Not only that, they bet on them.
In a Legal Sports Report story from July 2017, William Hill US said accepted wagers (handle) was up nearly 100 percent from 2016. Similarly, the handle at Westgate spiked about 40 percent.
This summer, for the first time, all 30 teams are in Sin City for the Summer League. That, combined with legalized sports betting now in several states outside of Nevada (specifically New Jersey) and every game televised on ESPN, should result in more attendance and handle records.
For bettors, it also creates the perfect storm of degeneracy – especially when you consider the betting lines for teams to win the title.
Quench your thirst
Nick Bogdanovich, the William Hill sportsbook director, told the New York Post that he expects such an upward trend in betting. Mostly, he noted, because of the recent draft with a plethora of name recognition.
"This was a deep draft," Bogdanovich said, "so there will be some interesting players to watch and there will be good action."
There are futures bets on which team will hoist the coveted Summer League Before-We-Bust Trophy, and even single-game lines for all 72 contests. Not just in Vegas, but also in New Jersey.
Here's how ridiculous(ly tremendous) the Summer League wagering is, according to preliminary odds from Westgate:
Phoenix Suns (8-1): The Suns, after posting the league's worst record in 2017-18 and the franchise's worst season since its birth in 1968–69, are heavy favorites.
Sacramento Kings (10-1): Tied with the Charlotte Hornets for second-best odds, the Kings have not been to the playoffs wince 2006, which is also the last time they were above .500.
Of the top 10 teams favorited to win the title, seven were in the NBA draft lottery last month.
Three of the last five Vegas champions went to the playoffs. So that means … well, nothing really. But fun fact nonetheless.
Yeah, these are meaningless games with 80 percent of the players flaming out within five years. Yeah, others might look at you like a vegetarian looks at meat-eaters. But as meat-eaters treat vegetarians: To hell with 'em. I mean, you're willing to bet on the World Cup, tennis, even FRIGGIN' HOT DOG EATING. You better get to a sportsbook to throw down a few bucks on the Summer League.
After all, this week-and-a-half stretch of NBA action is the cortisone shot to tide over bettors just enough as they wait for football season.