College Football Odds Vs. KFord Ratings: 3 Potential Picks The Model Likes
Using my KFord Ratings, I am able to generate win expectancies for each college football game, projected season win totals, chances to make (and win) a conference championship game, and the probability to make the College Football Playoff. I can even generate résumé rankings (i.e. Most Deserving Rankings) to rank college football teams properly. Another application of my ratings is allowing others to evaluate and potentially place bets on college football picks at the best college football sports betting sites.
Which games on the CFB Week 8 schedule do my numbers suggest a much different spread compared to what is at sportsbooks? Let's discuss.
College Football Sportsbook Promo Codes
Rank
Sportsbooks
Bonus
Features
Play
21+ in most states to use sportsbook bonus codes. Gambling problem? Call or text 1-800-GAMBLER.
Hat Tip To the College Football Analytics OG's
In the mid-2000s, Bill Connelly and Brian Fremeau created SP+ (formerly S&P+) and FEI, respectively, serving as the first-known college football predictive models. As such, I affectionately refer to Bill and Brian as the Godfathers of college football predictive analytics. What they started more than 15 years ago has now grown into a saturated market of nerds, such as myself, trying their hand at power-rating college football teams.
Full disclosure: I do not bet the college football picks I write about for TheLines.com, as my position within the Horizon League does not allow me to wager at sportsbooks. However, the data and information may be helpful to bettors to see how my KFord ratings compare to odds offered at sportsbooks.
UCF Knights at No. 6 Oklahoma Sooners ()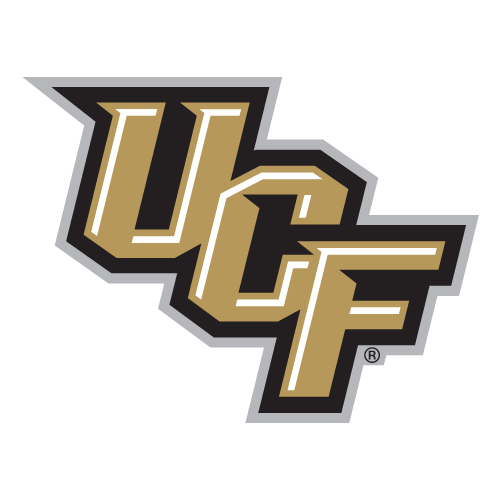 @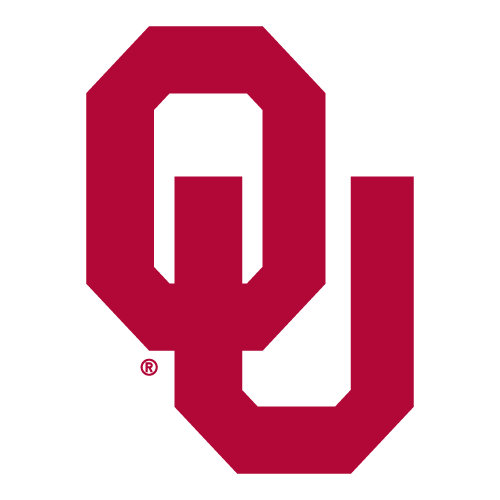 Spread
If the

Oklahoma Sooners

win by 17 or more, a

$11.00

bet on them will win you

$10

, for a total payout of

$21.00

.
If the

UCF Knights

win, tie, or lose by 17 or less, a

$11.00

bet on them will win you

$10

, for a total payout of

$21.00

.
Total Score
If the final combined score is 68 or more, a

$11.00

bet on

OVER

will win you

$10

, for a total payout of

$21.00

.
If the final combined score is 67 or less, a

$11.00

bet on

UNDER

will win you

$10

, for a total payout of

$21.00

.
Odds updated October 21st, 2023, at 2:25 pm
With the increased usage of the transfer portal and the still relatively new one-time free transfer rule, it will undoubtedly become more common for players to square off against their former team moving forward. However, it's not every week that a current Heisman frontrunner has the opportunity to play his former team in a conference game at home. That is the opportunity that quarterback Dillion Gabriel has this week as his former squad, UCF, travels to Norman to take on his new team for the first – and only – time as Big 12 Conference foes.
For the third consecutive week, I have Oklahoma power-rated No. 2 in the nation behind only Ohio State. But with a KFord Rating of 26.2, this is the highest I have had the Sooners power-rated all season. No team has improved its power rating more since the preseason than the 11.8-point upgrade experienced by Oklahoma. The offense ranks No. 5 while the defense ranks No. 18. Both units should have the advantage in this game – especially the offense going up against UCF's No. 55 defense.
After a 3-0 start that saw UCF rise to as high as No. 24 in my power ratings, the Knights have now lost three in a row and have fallen to a season-low No. 45. To make matters worse, Oklahoma presents the most difficult test on both sides of the ball that UCF will face all season based on my current numbers.
KFord Spread: Oklahoma -24.5
Best Available Spread: Oklahoma
Minnesota Golden Gophers at No. 24 Iowa Hawkeyes ()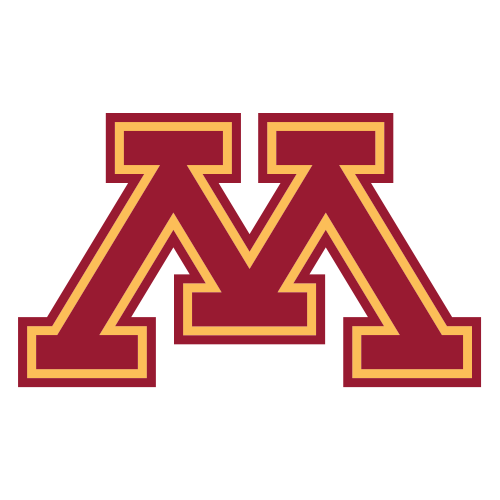 @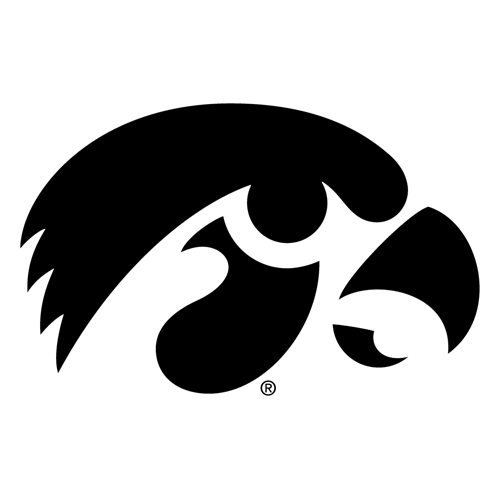 Odds updated October 21st, 2023, at 11:03 pm
Iowa continues to be the most unbalanced team in all of college football. The defense returns to the No. 1 spot in my unit rankings this week, a spot it has occupied for two-thirds of the season. However, the offense is ranked a season-worst No. 122 for the second consecutive week. It's simply unfathomable that one unit can be so elite for such an extended period and the other can continue to be so dreadful.
Such is life in Iowa City, though.
Minnesota is currently No. 63 in my power ratings with the No. 46 defense and No. 77 offense. So my model expects a defensive affair in this one, per usual when the Hawkeyes are involved.
My numbers make this game Iowa -10. However, it must be noted Iowa is in a classic letdown spot following their monumental 15-6 win at Wisconsin last week. Additionally, Minnesota is coming out of its off week. So, the Gophers will have the rest advantage. Neither of those factors are explicitly considered by the model.
KFord Spread: Iowa -10
Best Available Spread:
Join TheLines.com's free sports betting Discord with more than 4,000 community members and our staff sharing betting ideas every day. Go to the #roles server to get push notifications to the Discord app from TheLines.com staff when they lock in a bet.
Arizona State Sun Devils at No. 5 Washington Huskies ()
Washington is a high-flying football team at the moment. With a power rating of 22.2 and a corresponding ranking of No. 8, this is the best my model has graded the Huskies all season. Only Oklahoma (11.8) and Duke (9.8) have been upgraded more by the model since the preseason than the 9.2-point improvement for Washington. The offense is now No. 1 in my unit rankings after having held the No. 2 spot for four weeks, and the defense is ranked No. 25. In more good news, the No. 126 Arizona State defense is the worst opposing defense the Huskies will face all season, based on my current numbers.
Arizona State brings a five-game losing streak into Husky Stadium and is still searching for its first FBS win of 2023. The Sun Devils are ranked No. 98 in my power ratings but boast the best offensive ranking of the season at No. 71.
My numbers got this game into my top three potential college football picks despite the Huskies being a huge favorite.
However, similar dynamics to the Iowa at Minnesota game are also at play in this one. Washington is coming off an emotional 36-33 win against Oregon last week, and Arizona State is coming out of their off week. Neither of those factors are explicitly considered by the model. The spot was also enough for TheLines.com college football writer Brett Gibbons to also note the Sun Devils in his college football underdogs column this week.
KFord Spread: Washington -32.5
Best Available Spread:
RELATED ARTICLES
---